Clients
Food samachar working in food industries since very long time ,
and in this beautiful journey we have helped many businesses.
Manufacturer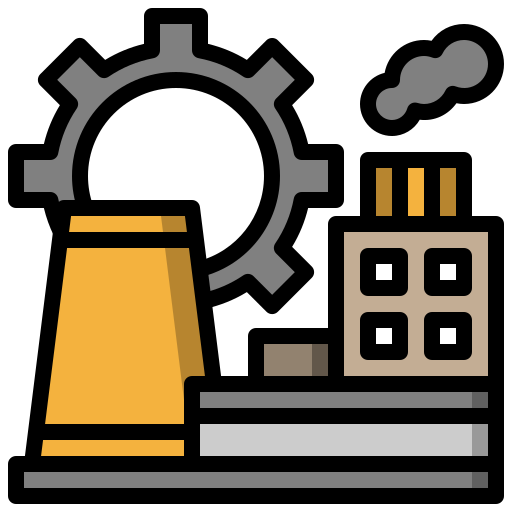 1200+
Dealer - Distributor
8000+
Retailer
32000+
Covered thousands, reached millions.
Our coverage.
Dairy
Bakery
Consultancy
Dehydration
Food Products
Food Laboratories
Essence & Flavours
Hotels & Restaurants
Ice cream & Cold drinks
Spices
Caterers
Beverages
Cold room
Refrigerations
Namkeen & Farshan
Packaging Machinery
Processing Machinery
Packaging Raw Materials
Who we are.
Food Samachar is a strong media for the development of Food Processing and selling business such as Dairy, Namkeen, Bakery, Ice Cream, Restaurants as well as Food Processing Machinery, Food Packaging Machinery & Beverages Machinery. The vision of Food Samachar is to inform people about Food Industry & Beverages Industry updates and news. Food Samachar is a 18 years Old Magazine that is trusted by each participant of the food processing ecosystem.

Along with monthly magazine which publishes on 25th of each month, we offer impactful advertisement solution and compiled data of important supplier in Food Processing Industry.

As general awareness of public has been developed, market share of foods and processing industry has been grown sense last couple of year. Gujarat has very strong and remarkable market share of this industry. We are giving perfect research of this industry as well as. We are perfect media of Gujarat for this industry.